Thank you for visiting KitchenAid grill support. KitchenAid grills are no longer being manufactured. However, we have a host of support options for your existing KitchenAid grill. Please review our Warranty Support and Customer Resource sections for further assistance.
Warranty Support
Many of KitchenAid outdoor grills were manufactured in partnership with other companies – for assistance with our products, please use the guide below to contact the manufacturer of your grill directly. Before you call, check the year of manufacture and have model and serial numbers on hand.
For models beginning with "K", please contact KitchenAid directly at 1-800-990-6263.
If the model number starts with 720, 730, 740, 750, please call The Grill Services Corporation (800) 913-8999 or email customerservice@grillservices.com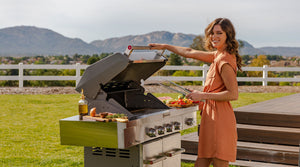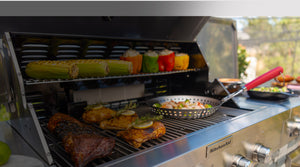 Customer Resources
The site is owned and operated by Nexgrill®, which manufactures KitchenAid® grill products under license.
Phone - Toll Free
The Grill Services Corporation
(800) 913-8999